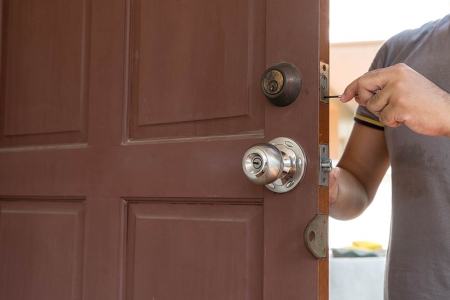 A person's home is supposed to be their sanctuary. A home is a place where you can go to hide away from the world, whether you are relaxing after a long work day, getting some quality "me" time in, or spending your hours with your family. You home should be the safest and most secure place in your life.
Without a safe and secure home, you will find yourself more and more stressed as time goes on. In order to properly protect your family and your home, you need to have the best in security for your home. The first line of defense in the protection for your home are all of the doors and locks in your home.
Without the proper lockpicking defense system, you will not be able to lockout any unwanted visitor. A good lock smith can help you with that. Lucky for the Del Mar area residents, we have been giving all the residents the best advice and assistance when it comes to protecting their home.
When it comes to defending your home, you should employ the best in security locks for all your doors. When it comes to the protection of your home, there are multiple choices you can make in locks. You may want to go with a more advanced fingerprint lock system, which will provide the most advanced and comprehensive security system for your family.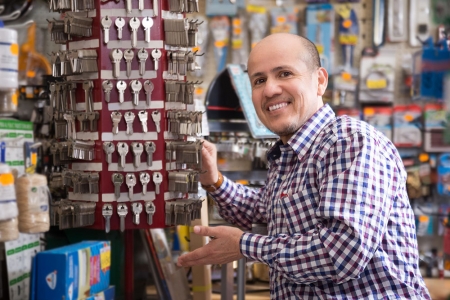 Fingerprint lock systems are nearly impenetrable by lockpicking, and will not ever lockout you from your own home. If a fingerprint locksmith is too much, then we can provide a standard deadbolt and door lock system that will give you near complete security. If a deadbolt system is what you opt for, our lock smith can also provide key duplication services for you and your family.
Del Mar has been coming to our locksmith services for years now, and we have become known in the area for our outstanding service we provide each and every one of our customers. If you need help with key duplication, lockpicking prevention, emergency locksmith services, or just need basic lock replacement, we can help.
We pride ourselves on providing each and every one of our customer with the most competitive market prices alongside the best and most professional locksmiths around.
Give us a call at 858-256-6815 to discuss all the available packages that we offer. Let us help you secure your home!