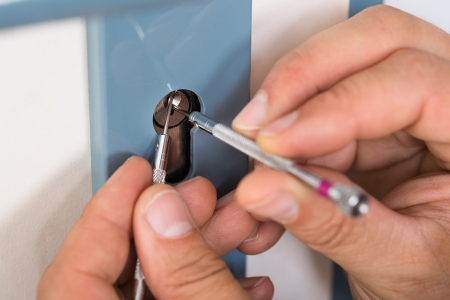 Business owners know the importance of high quality work. High quality work can be the difference of an unsatisfied customer base, and loyalty like no other. Your business deserves to get the best of all services, and locksmithing is no different. When it comes to locksmithing there is no higher quality than our professional locksmiths. We have been offering the Del Mar area the best in locksmithing services for years now. We offer the following services to all businesses in Del Mar.
Door Lock & Deadbolt Replacement
Many building in the area have been operating for many years without ever receiving an upgrade on their door locks and deadbolts. Our mobile locksmiths are available to come to your place of business and evaluate the situation for your business. If you end up needing to replace any of the locks, our highly qualified locksmiths can immediately get them switched out for you.
Emergency Locksmith Services
No matter the time of day, our emergency locksmith is available 24 hours a day to help your business with any locksmith emergency that may come up. Emergencies can be stressful enough, do not let them get any worse while stressing over who to call. Call our emergency locksmith to help your business when it needs it most.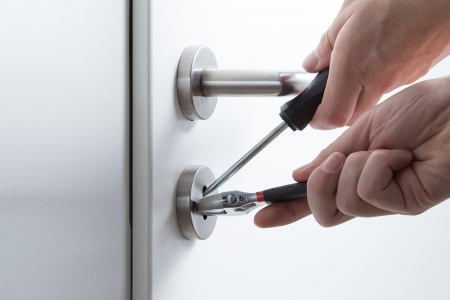 Key Maker
We provide an on site key maker that create any number of duplicate keys in any style you desire. Our key maker is extremely fast, and can have any number keys ready for you as soon as possible. We highly recommend using various styles to differentiate from different locks, this will cut down drastically on the time you spend fumbling with your keys.

Combination Lock Setup
If you need to set up a safe, or other combination lock, our commercial locksmiths are well versed in all different types of safe set up. No matter the combination lock you need setup, we can help. Setting up a combination lock for a safe can be difficult, but with the help of our trained locksmiths, we can have it setup for you in no time.
We pride ourselves on giving all of our customers the most competitive market prices, the best and most qualified locksmiths, and the friendliest customer service on the market. No matter the situation, our locksmiths are highly trained and ready to help your business in every situation.
Give us a call at 858-256-6815 to discuss all of the services available.