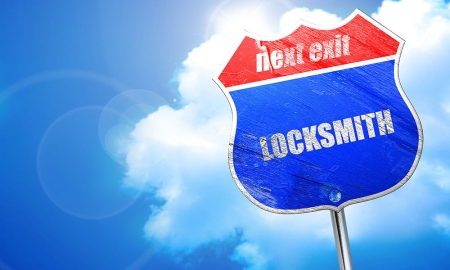 Losing your car keys can put a damper on anyone's day. Just when you thought you were having the perfect day, you realize that your car key is no longer with you and have officially lost car keys. Whenever you have lost your car keys, there are tons of different situations you need to get taken care of.
For one, you should consider getting your locks changed since you never know who may have taken hold of your keys. After you have decided whether or not to change your locks on the car, it is time to create a new set of copy keys.
Copy keys are simple enough to create once the lock has been determined, and once you have your new set of copy keys you can be back in your car and back to your destination. Depending on the service you need, we can either have your car towed directly to our location in Del Mar, or our auto locksmith can come directly to your car and have you fixed up on the spot.
There is no substitute for a good friendly locksmith when it comes to having security and safety for your car. Whether you are in need of a new set of car keys, or a brand new set of copy keys for your significant other, we can help.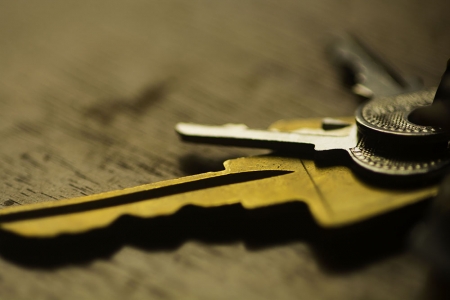 We also offer 24 hour emergency locksmith services to those drivers who may have found themselves unfortunate enough to have locked their keys in the car. This is a situation that has happened to everyone once in their life, and there is nothing to be embarrassed about. Our 24/7 emergency locksmith is available in rain, shine, day or night to help you get back into your car.
We have been providing the residents of Del Mar with the best locksmith service in the area for years now, and we cannot wait to show you what we can do. We pride ourselves on providing all of our customers with the most competitive market prices, the most professional and qualified locksmiths, and the best customer services in the industry.
No matter the job you have, we can take care of it, whether you have a fleet of cars that need copy keys, or just one situation of lost car key. Give us a call at 858-256-6815 to discuss all the packages we have available for our customers. We cannot wait to show you what our auto locksmith can do!