Reliability is the most important thing you can expect from any service industry. Whether you are calling a plumbing, getting a mechanic to look at your car, or having an HVAC specialist come to fix your air conditioning unit you should get the best service at the best price possible. Locksmith services are no different! No matter the locksmith job you need taken care of, you should get the best customer service with the best job done. Some of the services we offer the Del Mar area are:
Car Key Replacement
If you ever happen to lose your car keys in an unfortunate boating accident, we can help. Our car key replacement system can create a new key for your car and then have you back in your car and back on the road in no time. We can either tow your car to our location, or we can create a temporary key for you right at your car.
Duplicate Key Creation
Our on site key maker can create any number of duplicate keys you need. We offer duplicate keys in a variety of styles that can fit any personality in your family. Whether you need to get a new set of keys for you car, home, or business, our key maker can create duplicate keys for any application necessary.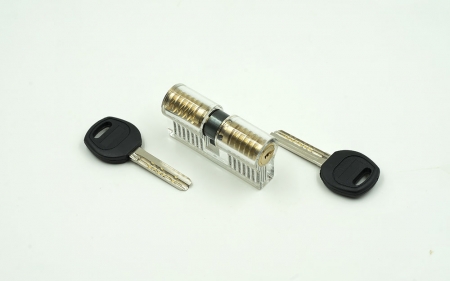 Car Lockout
If you ever find your car keys in the your car and your door locked we can help! A car lockout can really be a pain in your day, but with our pop the lock program, our mobile locksmith can come directly to your car and pop the lock! Pop the lock is a simple way to get you back into your car quickly, and for a low low cost. Don't let a car lockout ruin your day ever again!
We pride ourselves on providing the residents of Del Mar with the best locksmith services in the industry. With our extremely competitive market prices, alongside our top of the industry customer service, we give all of our customers the same great treatment they have come to expect. We offer a variety of packages for all locksmith services, including residential, commercial, automotive, emergency, and much much more.
No matter the job you have, we can help. Our locksmiths are licensed and highly trained in all locksmith services, and ready and waiting to help you. Give us a call 858-256-6815 to discuss all of the options we have for you!
Our Savings Discount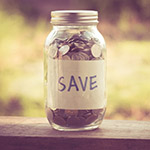 Click on the savings jar to the left of this text to view and or print this coupon to save money!
24 hour locksmith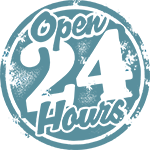 Del Mar CA Locksmiths is open 24 hours a day, every day of the week. So call us anytime!
Our Top Services
Car, home & business lockout rescue services
Business, home & car key replacement and key copy
Home, Business & Car door locks fix or replace/upgrade